Skip to Content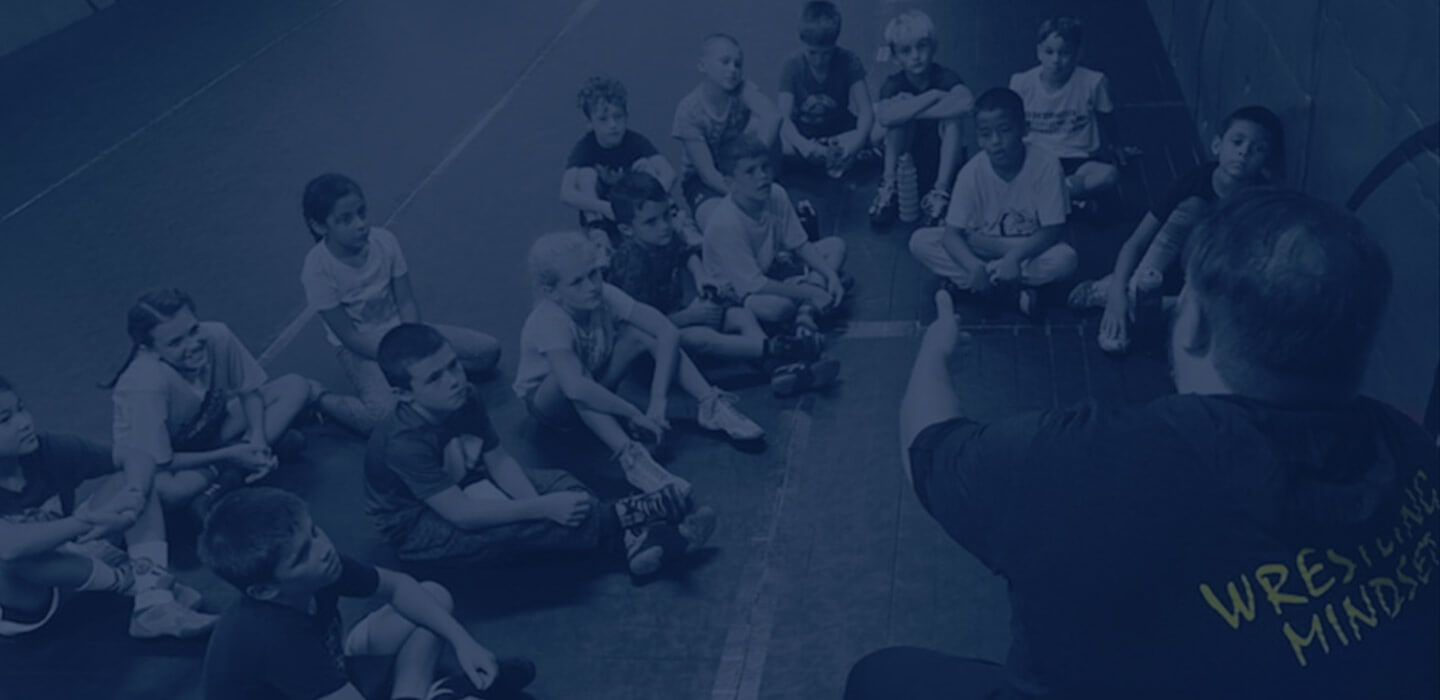 Steel Valley Renegades Wrestling Club
Trust the Process
Much More Than Just a Wrestling Club
Steel Valley Wrestling Club was founded in August 2019 to provide quality training opportunities to all genders from kindergarten to high school and to grow wrestling in Easton PA & the Lehigh Valley through collaborative efforts from coaches, parents, and wrestlers. Club coaches are comprised of area high school coaches and youth coaches who share a collaborative and constructive approach to growing the sport of wrestling.
Steel Valley Renegades is committed to not only teaching your youth athletes the sport of wrestling with an emphasis on skill and technique, but also the values that accompany it, like accountability, resilience, teamwork, and discipline. Led by Lehigh Valley's own Coach Whitey Chlebove we encourage a competitive but fun and energetic environment for our wrestlers.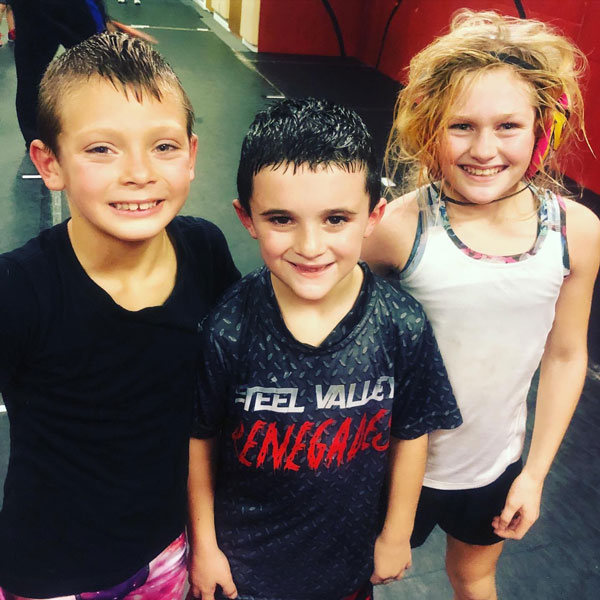 Classes for All Ages
We offer wrestling instruction as well as Strength and Conditioning Classes for students of all ages, from kindergarten through high school, and for youth wrestlers of all levels of experience and skill. We also offer Open Tumbling (Levels 1-4) for all our Cheer, Gymnasts, and Wrestlers interested!
Although we are proud to say we are a Lehigh Valley Wrestling Club, we welcome students from all across the region to join us and get 1% better every day.
Fitness Training
Steel Valley offers Fitness Training for all athletes with a specialization in Functional Strength movements, Underground Strength techniques, and overall Olympic Style lifts. Most of our athletes are in a wide range of sports to include Football, Competition Cheer, and Wrestling. We provide Personal Training, Small Group Training, as well as classes that will help any athlete perform at the next level!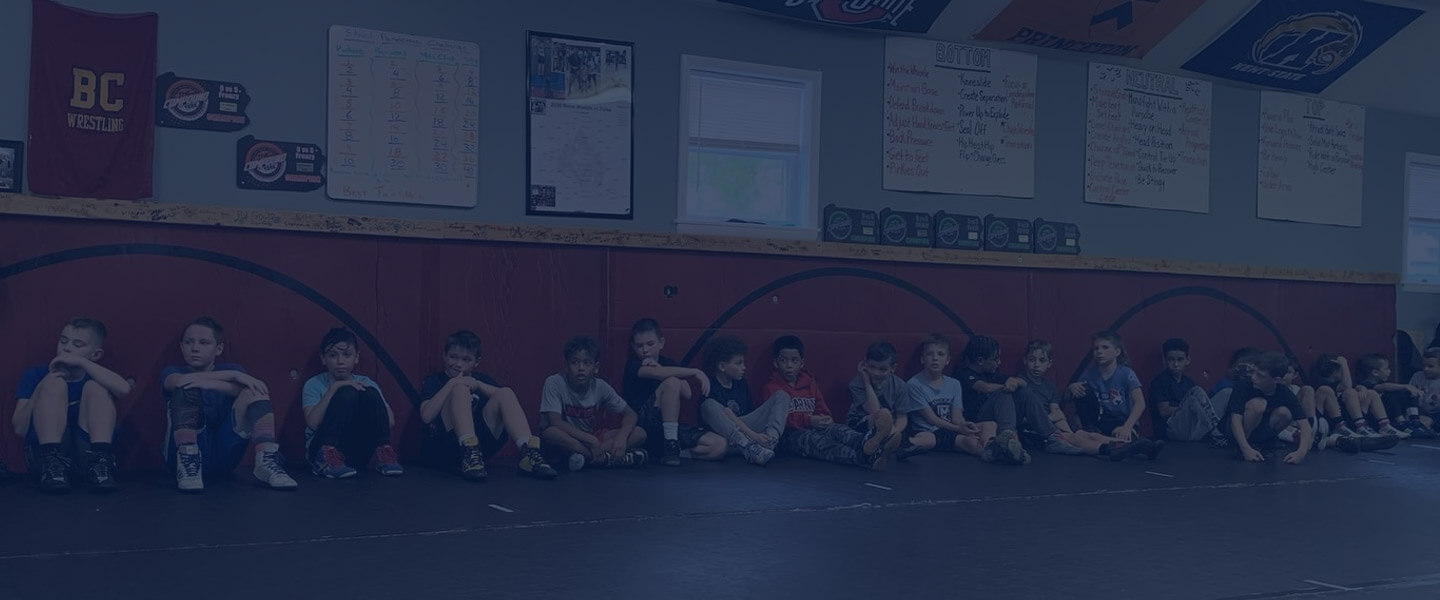 Steel Valley's Philosophy
To give all members the opportunity to improve their wrestling techniques, increase their wrestling IQ and learn valuable life-enhancing traits such as confidence, work ethic, and personal responsibility. We are grateful for the chance to foster growth in these young men and women in pursuit of reaching their maximum potential. Through planned, detailed instruction and demonstration our goal is to develop great student-athletes and productive adults. We coach because of my passion for the sport of amateur wrestling.
Coach Whitey was very fortunate to have some of the very best coaches at every level while he was competing as well as outstanding mentors everywhere he has coached. To give back what I was able to learn from my coaches and peers in the hope to create individuals that have a similar interest in the sport for their lifetime!